EVENT OUTLOOK
UPCOMING EVENTS
MAY 11
Board Meeting
TBD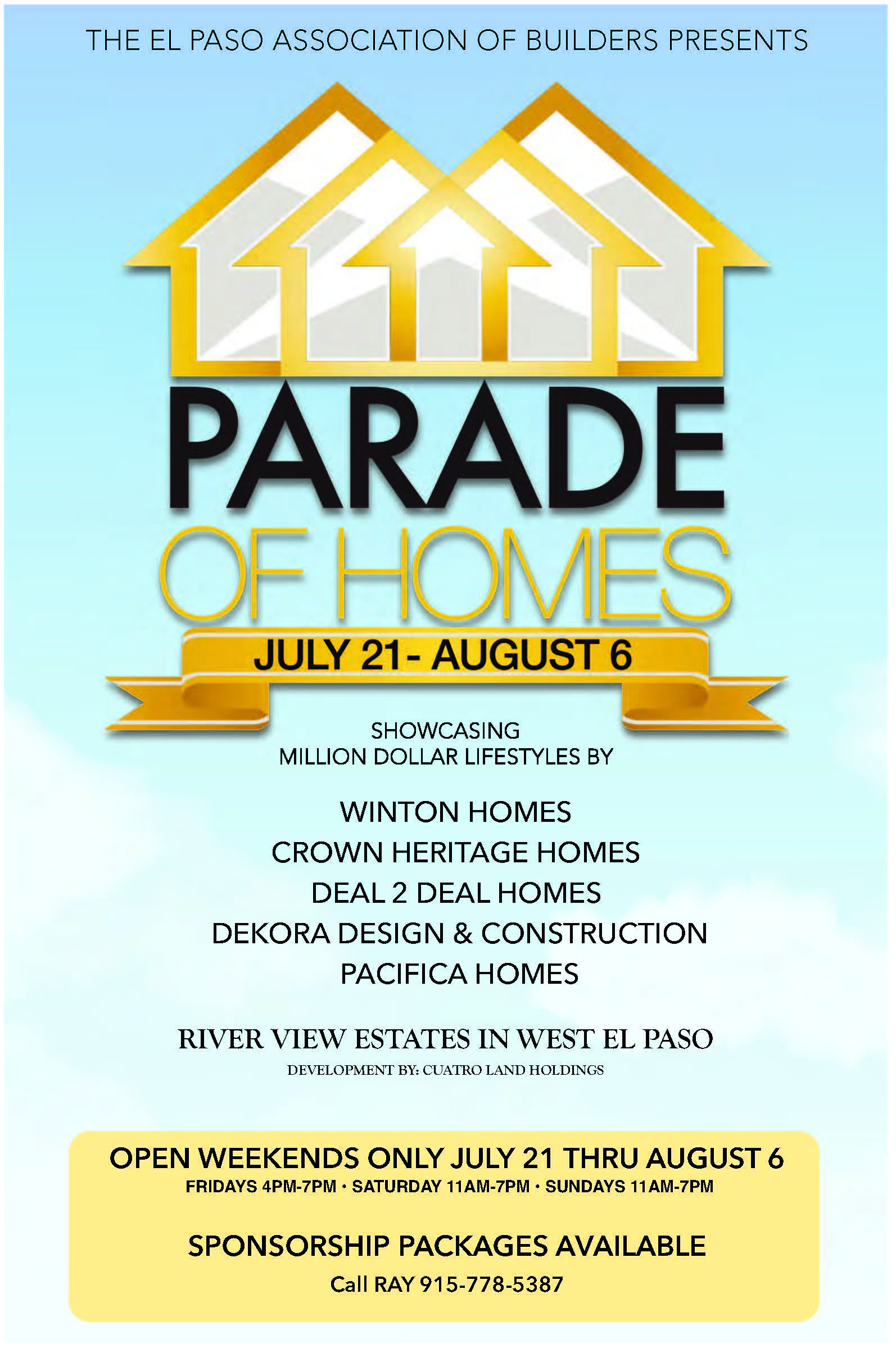 New Members
SIGNAL SECURITY OF EL PASO
CONTACT: CHRIS WOODY
P. O. BOX 221502
EL PASO, TX 79913
915-996-0313
SO-LO HARDWARE
CONTACT: LISA BILDERBACK
11130 ROJAS
EL PASO, TX 79935
915-351-6868
MA INTERIORS
CONTACT: MARIA AYBAR
6957 AVEJA AVE.
EL PASO, TX 79912
939-640-1508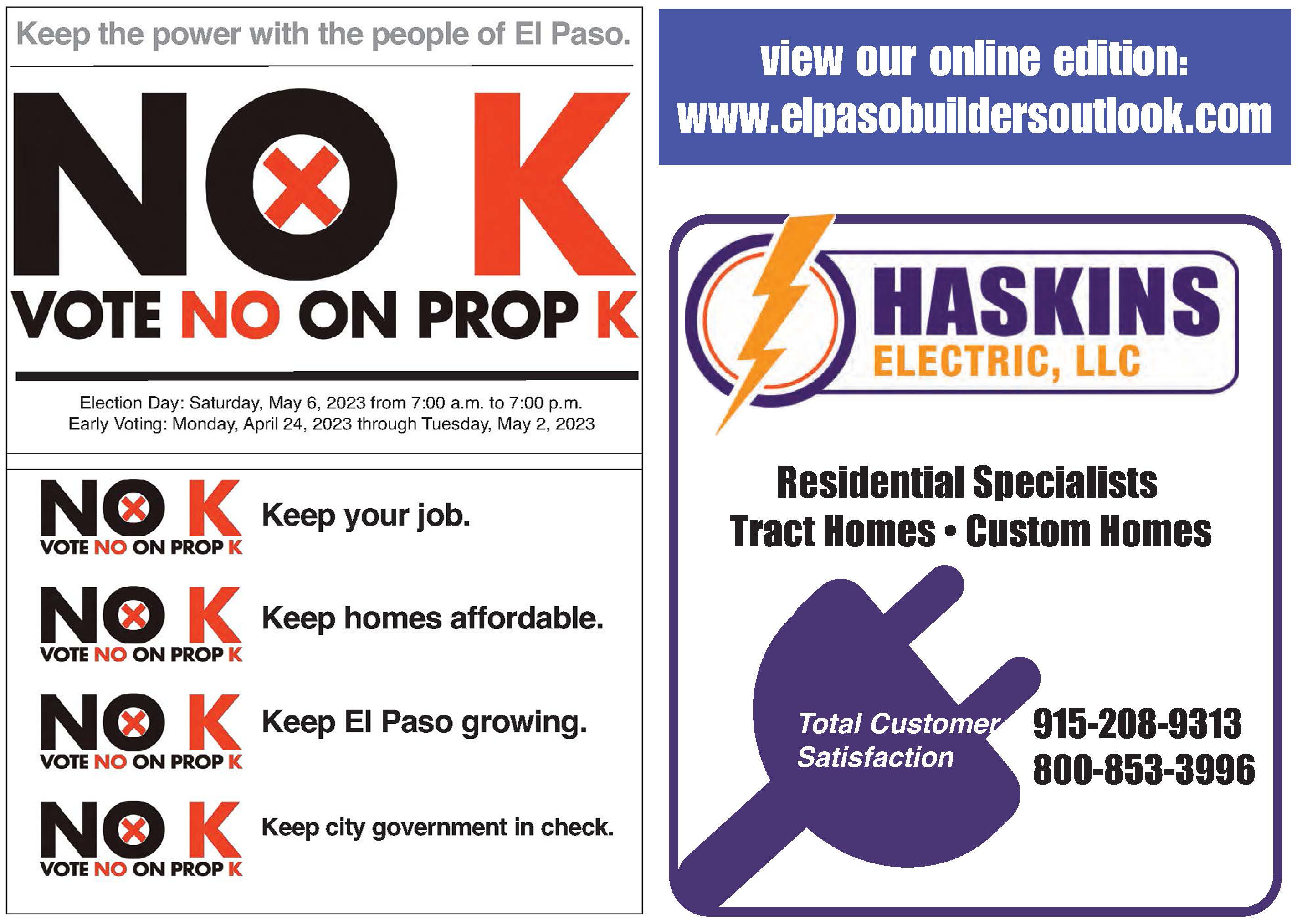 2023 TAB Rally Day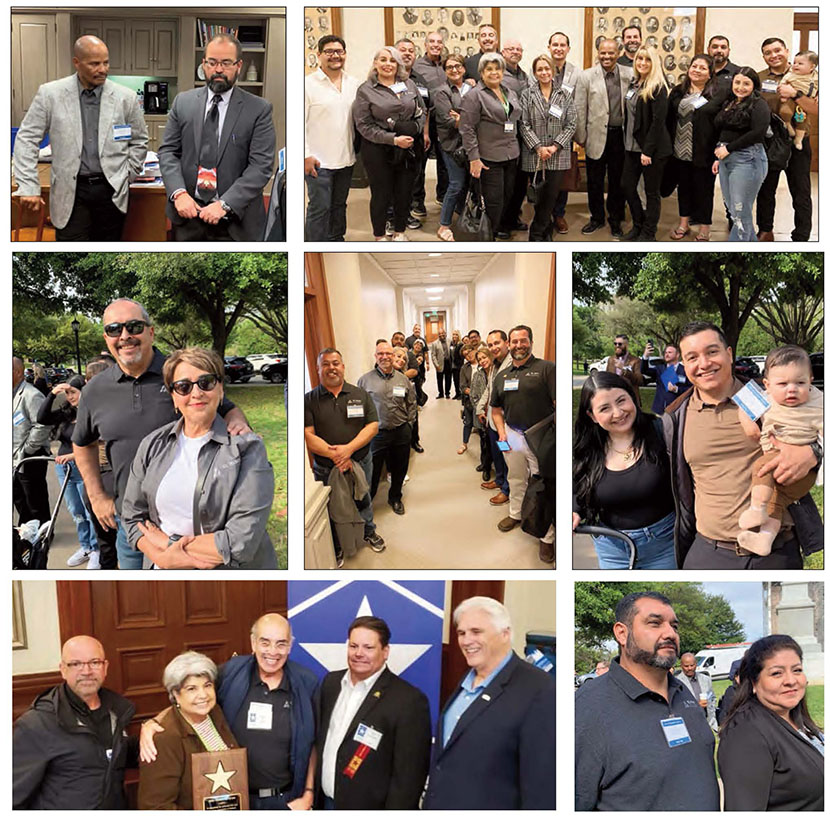 Every two years the Texas Legislature convenes to do the state's business and the EPAB heads into town to highlight our needs. This year we had 17 members and family join in Rally Day. Our along visit to the Capitol included stops in every legislator's office including the office of Senator Cesar Blanco. The Senator took time from his busy schedule to snap a picture with us. Delton Deal, President, said this. "Our association travels well on Rally Day to make sure the representatives know who we are and what we need from them,' not mincing words. "We came to make sure our issues get resolution and to continue to collaborate with the reps and their staffs," Deal continued. The group was treated to dinner by HUB International and Luis Rosas. Our thanks to all who went and especially to Luis for sponsoring the dinner.
Rally day was followed by two days of meetings with the Texas Builders Association.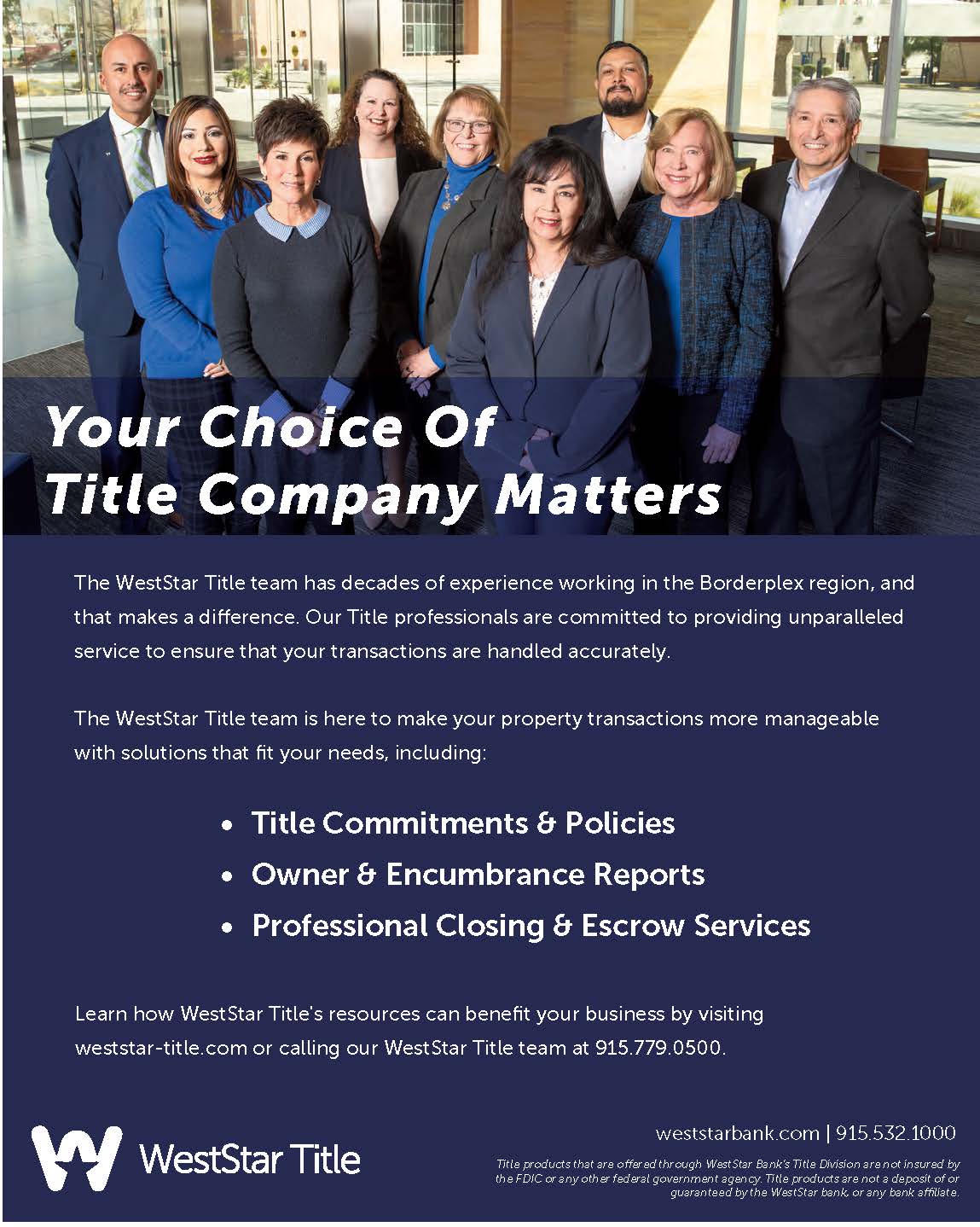 Easter Baskets for Seniors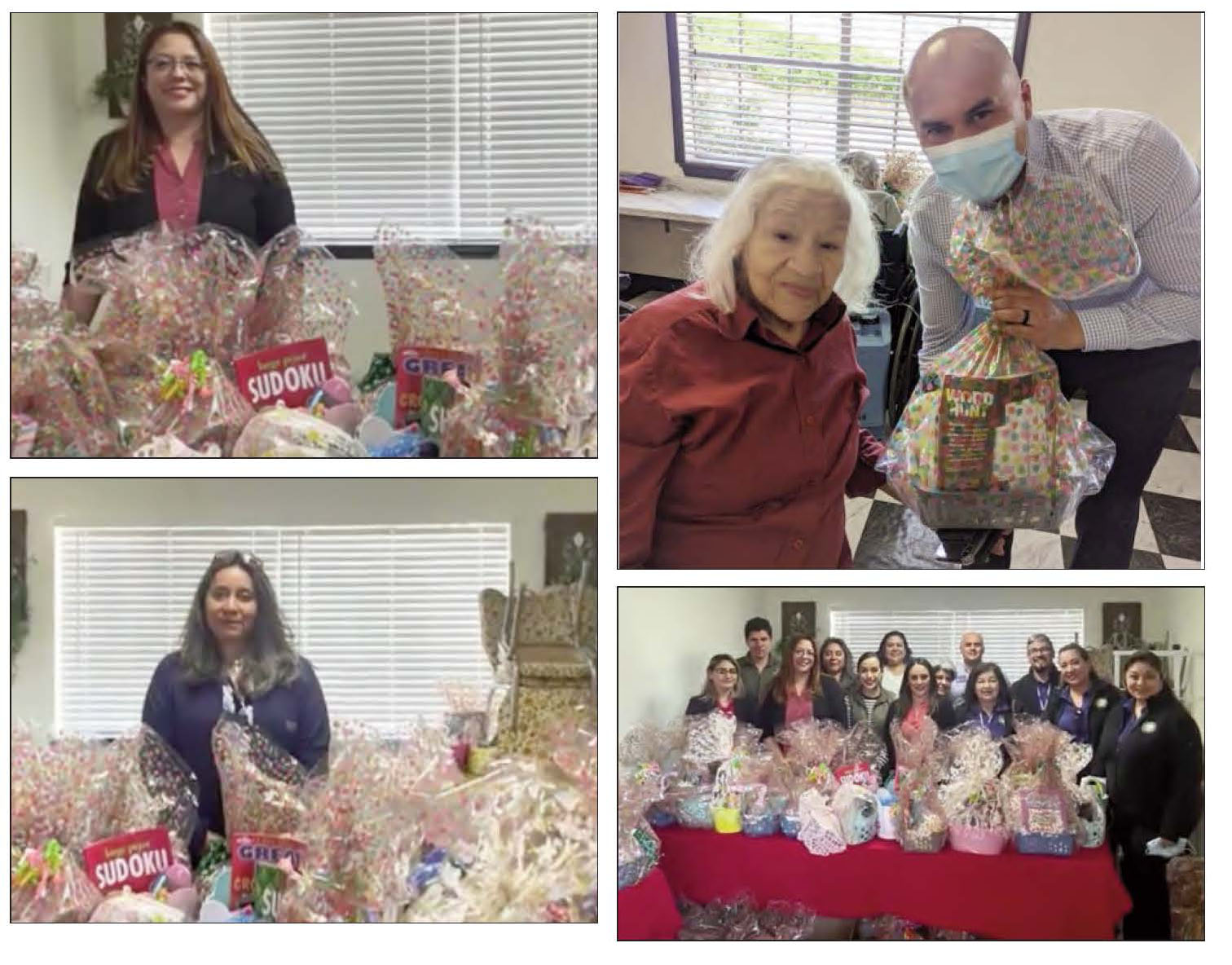 The second Easter Baskets for Seniors was a smashing success as the membership donated over 140 baskets. These baskets were not filled with candy and hard-boiled eggs, no sir they had goodies that our older population could use. Things like new socks, lotion, shampoo, deodorant, and soap. Also included were some brain taser puzzles, and books.
All the baskets were delivered to the local Rio Grande Area Agency on Aging, who in turn found the senior assistant living locations to deliver the baskets to." I would like to thank every member ho contributed either the baskets or the money for the baskets," said Angelique Roman, Vice President Associates Council. Special thanks to Board Member Letti Navarrete for getting eighty baskets built for this event. Delton Deal, President, had this to say: "it was just another great example of doing something for the community that found a need and delivered more than promised."